(product details at the bottom)
Does Modal Shrink?
Shrinkage Resistance: Blending modal with cotton keeps your clothes fitting long after 100%-cotton garments would have shrunk down a size. And have you ever noticed how cotton underwear often twists after washing? This means side seams get out of skew or the leg openings are not symmetrical. This is due to uneven shrinkage and modal helps our garments keep their shape.
How absorbent is modal fabric?
Absorbency: Modal fabric is 50% more absorbent than cotton so moisture is absorbed into the fabric. No more clammy cotton! Your little ones will stay dry and comfy throughout each busy day.
Is modal fabric breathable?
Breathability: Because modal material is made from Beechwood pulp, its natural properties allow breathability so sweat and moisture are quickly released and not trapped next to the skin.
Will modal easily rip?
Durability: Modal is very stable and will hold up to your active lifestyle. The fabric resists pilling and the fun colors and prints will remain bright longer than cotton undies.
There are so many different types of fabrics out there that it can be confusing to know what is what. From organic cotton to rayon to modal, it's hard to know the difference. In our recent post, we're breaking down more about modal fabric so you can better understand this fabric, that's very similar to cotton.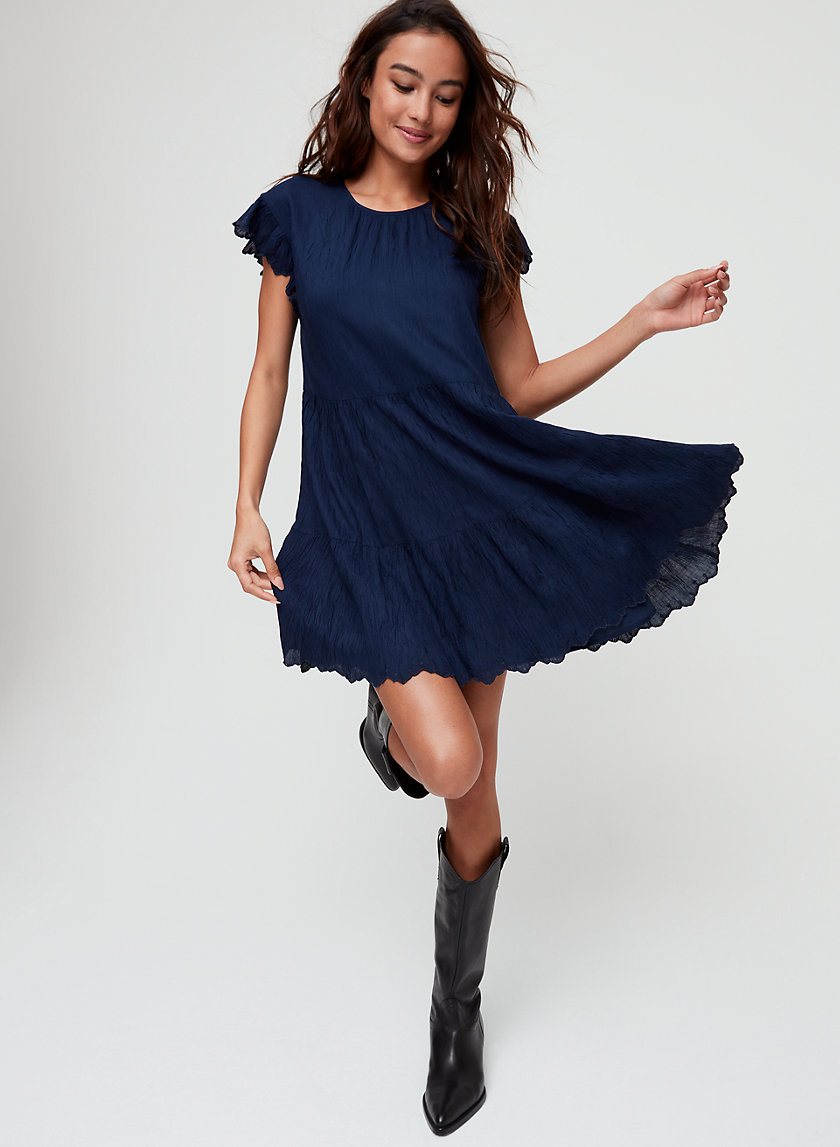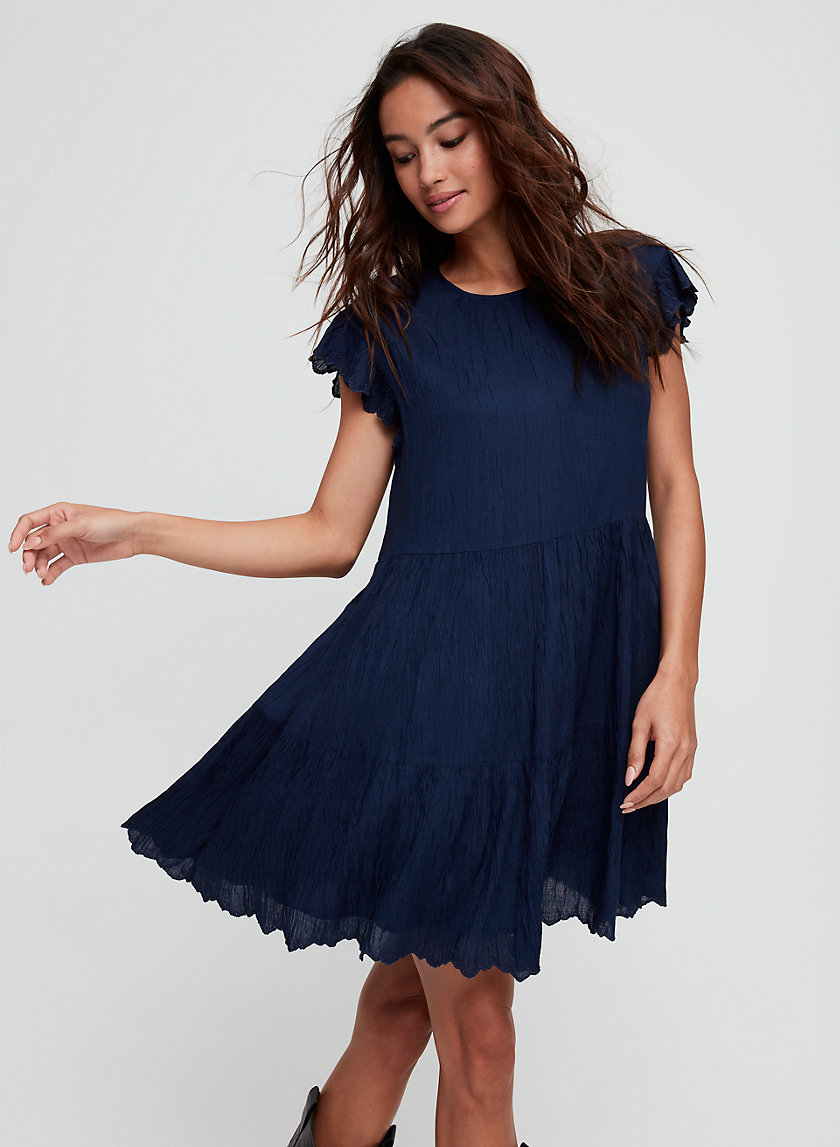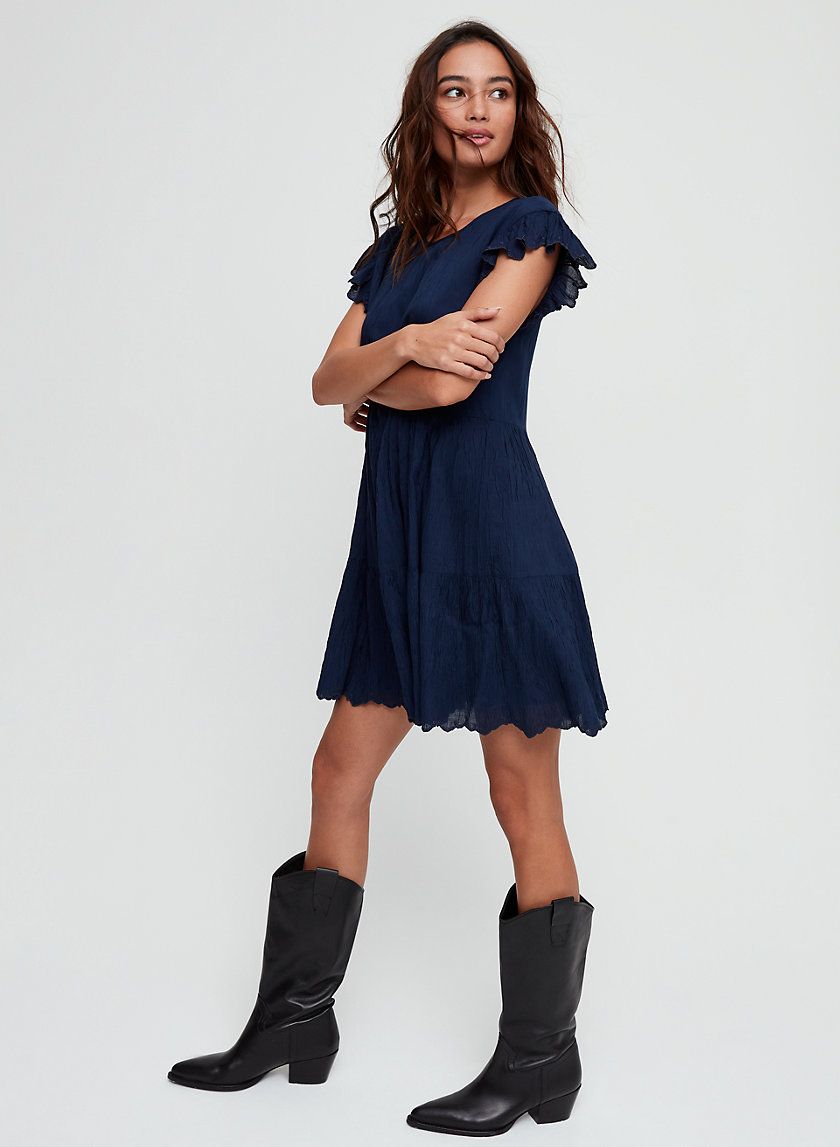 What is modal fabric?
Modal fabric is a super soft fiber made from beech trees. In clothing you often see it combined with cotton and spandex. It is considered a semi-synthetic because the raw material, cellulose, is a natural material which is then turned into fiber using an environmentally-friendly chemical process. Modal is classified as a bio-based textile, which means it was made from a substance derived from living organisms.
How is modal made?
A very common question is what material is model? Modal comes from sustainably harvested beech trees, which are a renewable cellulosic plant. It is biodegradable and eco-friendly because of its natural content. The beech wood cellulose is mashed into liquid, turned into fiber, and woven into fabric.
How do you wash it?
Modal can be cared for with the same guidelines you use for cotton. You can wash it in any temperature, and tumble dry in accordance with the directions on the label. Avoid chlorine bleach as it can weaken the fiber.
What are the benefits of modal fabric?
Durable
It's lightweight and durable, and resistant to pilling. It also won't get that crunchiness to it after a lot of washes like some cotton blends do.
Breathable
Since it's made from trees, it is naturally breathable. This means that sweat and moisture won't be trapped next to the skin.
Absorbent
It's 50% more absorbent than cotton, so you will stay dry and comfy throughout the day.
Resistant to shrinkage
Clothing made with modal won't shrink like 100% cotton products do.
Colors stay vibrant
Modal holds dye easily, so the colors will stay vibrant even after many washes.
Super Soft
Modal is known for being super soft. That's a big part of what makes it perfect for our products!
PRODUCT DETAILS shared on Webpage
Features
Adjustable tie at back neckline
Fully lined
Materials & Care
Content: 100% modal
Care: Machine wash
Imported
Size & Fit
On average, customers say it fits smaller
Fit: Classic — follows your contours with a little room
Length: Mid-thigh
Model is 5'8/173 wearing a size S